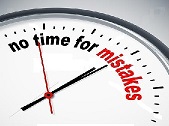 The Three Biggest Mistakes in Social Security Disability Cases
It is quite possible to be completely deserving of benefits and be denied, because you made one of the big three mistakes during your journey through the Social Security Disability process. We want to highlight these mistakes, because they are entirely too common and we want to help you avoid making them.
Read Full Article »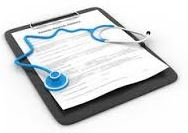 The Importance of Staying in Medical Treatment
If you are asking yourself, "Should I seek medical treatment for my disability?" the answer is,
YES
- even if you do not expect a cure or an improvement in your condition.
Read Full Article »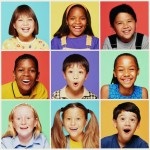 Children and Social Security
Can children receive Social Security disability?
YES.
There are three basic ways in which children can receive some type of disability benefits from Social Security. The first is by receiving disability benefits under the earnings record of their parents. In other words, if a child's parents become disabled or die, the child can collect disability benefits under the parents' record.
Read Full Article »
Do you have questions about Social Security Disability?

The Consultation is FREE and we never charge a fee until we win your case!

Call (518) 377-4204 or contact us now!
Home | FAQ | Resource Center | Disabling Conditions | About Us | Contact Us